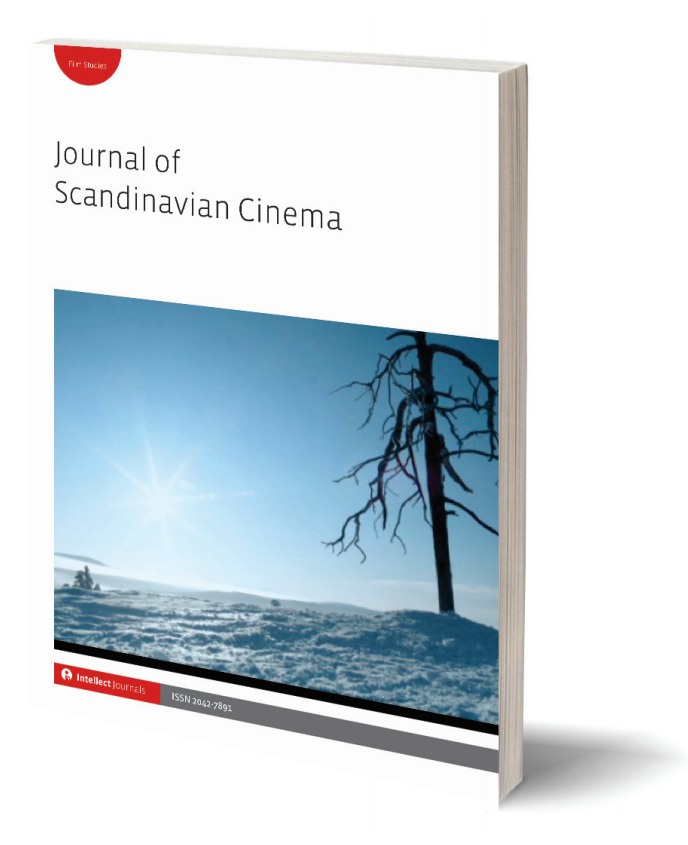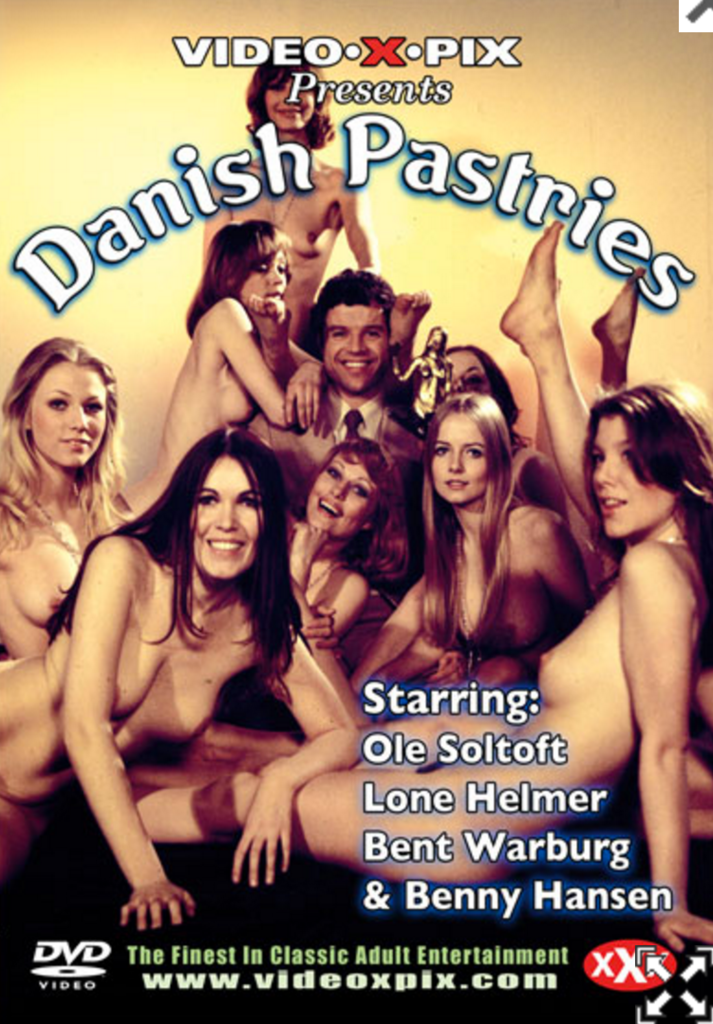 The Zodiac films were released under their "
In the Sign of
. . ." titles by Smirk on region-free NTSC DVD with English subtitles in 2009 as part of their "Classic Danish Erotica" series and can be ordered online or viewed streaming through TLA Video. Distribpix/Video-X-Pix still carries the Sumner/DiAntoni English-
dubbed
Danish Pastries
. Here are links to these resources and other important information on the Zodiac films, farce as a comic mode, and Danish erotic cinema.